TRANSFORMING GLASS INTO AN ARMOR
Our laminates act as a barrier, keeping threats outside while providing time for first responders to arrive.
BALLISTIC GLASS & LAMINATES
Tactics SOG Industries, Inc., partners with with Tru-Armor USA to custom design and fit the glass in your building with our patented laminates to enhance your safety and security from strong wind of the storm, burglars, to bullets and stop anything you throw at it, so you can rest easier and have that peace of mind knowing that you you are protected.
Armor-on-demand with virtually no downtime in your business operations. We do not have to remove windows, we do whatever it takes to get you the job done in time.
With our laminates, hotels and condominiums, malls, offices, can be become a safety haven that enhances security of a wider range of public and private spaces than ever before.
SHOOT FROM THE INSIDE WHILE STILL PROTECTED FROM OUTSIDE THREATS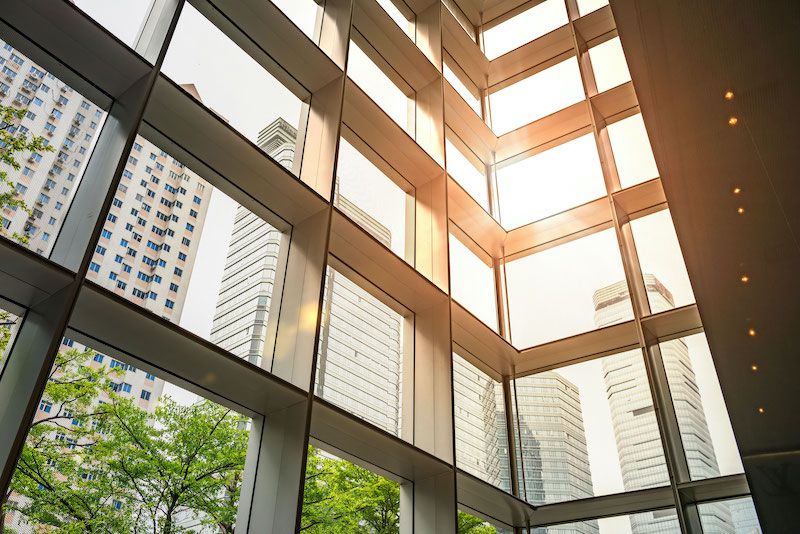 SPECIAL LAMINATE
Thickness: 15 Mil
Number fo Plies: 3
Break Strength: 420 psi
Tensile Strength: 28,500 psi
Peel Strength: 8 psi
Total Solar Energy Rejected: 18%
Visible Light Transmitted: 87%
UV Rejection: 99%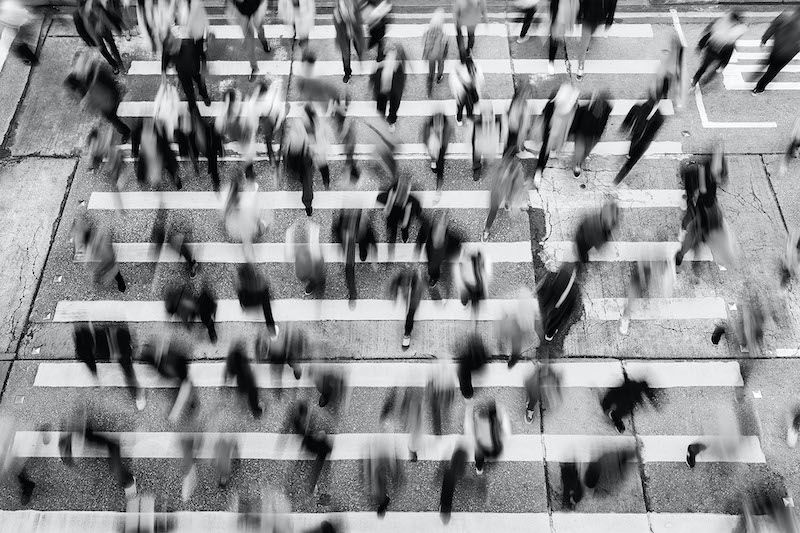 RIOT CONTROL PROTECTION
Thickness: 31 Mil
Number fo Plies: Multiple
Break Strength: 1,080 psi
Tensile Strength: 28,500 psi
Peel Strength: 9 psi
Total Solar Energy Rejected: 18%
Visible Light Transmitted: 87%
UV Rejection: 99%
BULLET RESISTANT
Thickness: Variable
Number fo Plies: Multiple
Break Strength: 800 psi and up
Tensile Strength: 28,500 psi
Peel Strength: 8 psi
Total Solar Energy Rejected: 18%
Visible Light Transmitted: 87%
UV Rejection: 99%
OPTICALLY CLEAR, HIGH THREAT PROTECTION
PRODUCT APPLICATION
Burglar, Bomb, Break/Shatter Resistance
Entry Blast Resistance
Energy Saving Properties
Sustained Glass Integrity under small arms penetration
Superior Extreme Storm Performance
UV Protection
Scratch Resistance Surface
CHEMICAL RESISTANCE
Hydrogen Peroxide
Ethanol
Sulfuric Acid
Mercurochrome
Methyl Benzene
Acetone
Sodium Hydroxide
Chlorine Bleach
CERTIFICATIONS AND TESTING
ASTM E84 – Burn Resistance
ANSI Z97.1 - Bldg Glaze Materials
CPSC 16 CFR – Architectural Glazing
UL/ULC 752 – Bullet Resistance
BMAG Level 1 – Blast Mitigation
GSA Level 1 & 2 – Blast Resistance
ULC S332-93 – Canadian-Burglar Resist. Bullet Resistance
Impact – EM356P4A
Hurricane Testing Standards
Hospital Safety Compliance
LIMITED LIFETIME WARRANTY
What they have to say about the product